Blast Safe Blast Suit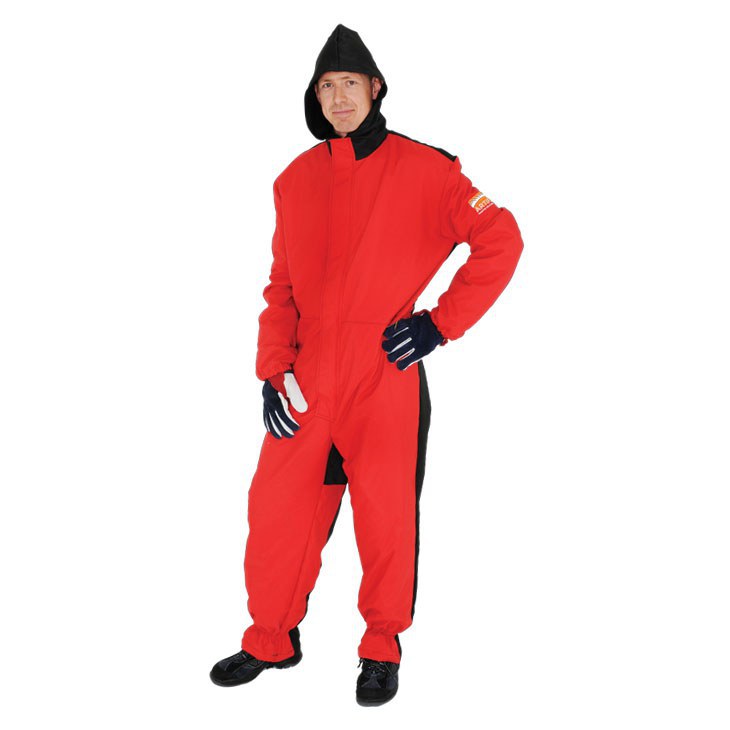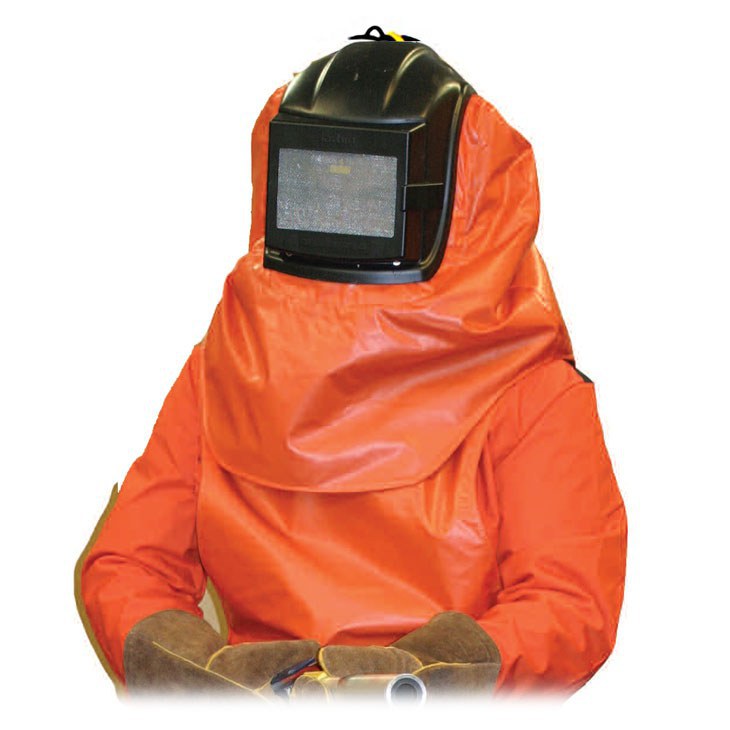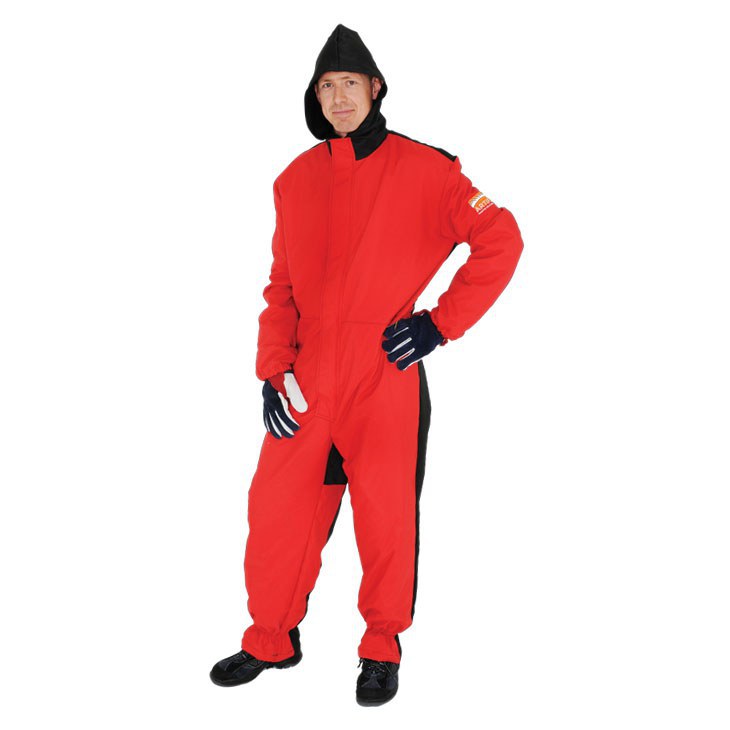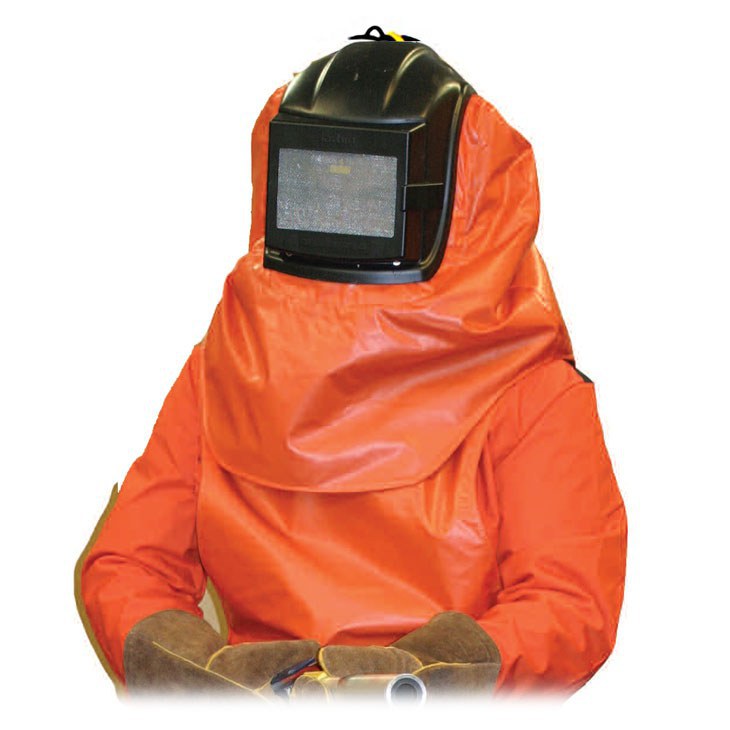 Blast Safe is the ultimate personal protection suit for abrasive blasting. Blast Safe is developed to satisfy the most stringent government rules.
The Blast Safe does not only meet the government demands, but also the demands of the workers themselves. The suit is made of a very strong material and is watertight and flame resistant.
Make an Enquiry
Your submission is being processed…