Clemco Light Duty Blast Suit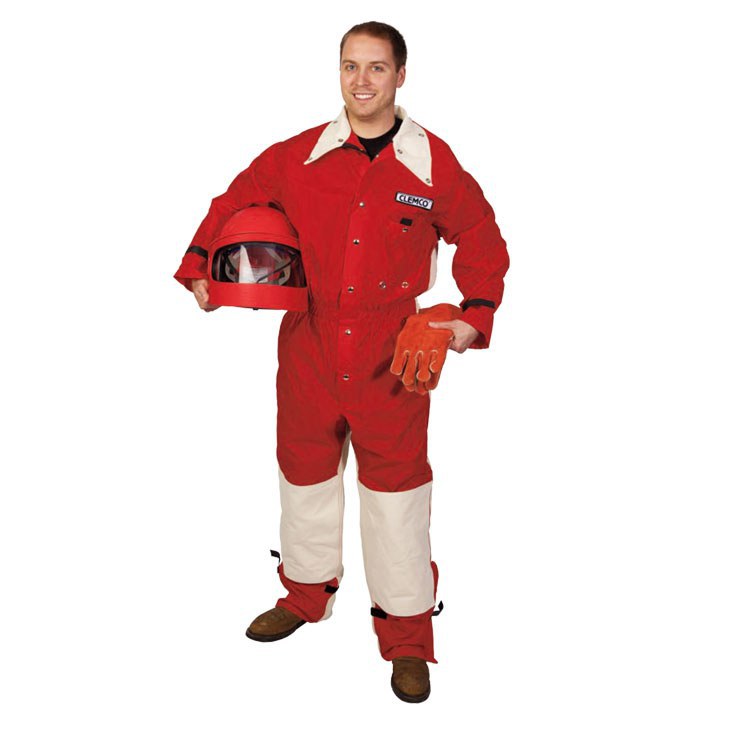 The Clemco light-duty blast suit protects the operator from the impact of rebounding abrasive. The suit is a cost-effective alternative to a heavy-duty suit for intermittent or short-term blasting, and for non-blast personnel working at the blast site.
It weighs less than Clemco's heavy-duty blast suit. The nylon and cotton construction is easily machine washable. Discarding the light-duty suit after a toxic dust job wastes less money.
Make an Enquiry
Your submission is being processed…