Burwell Service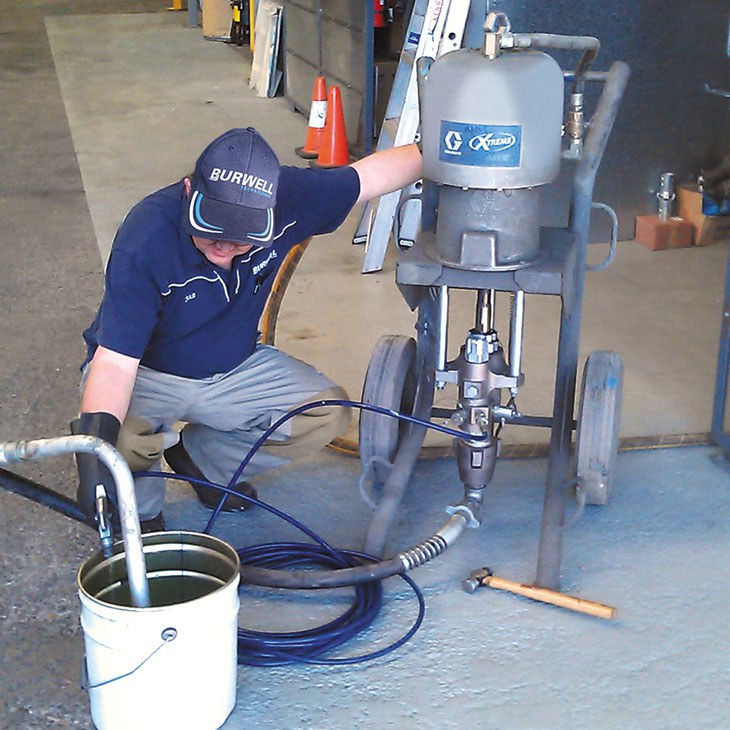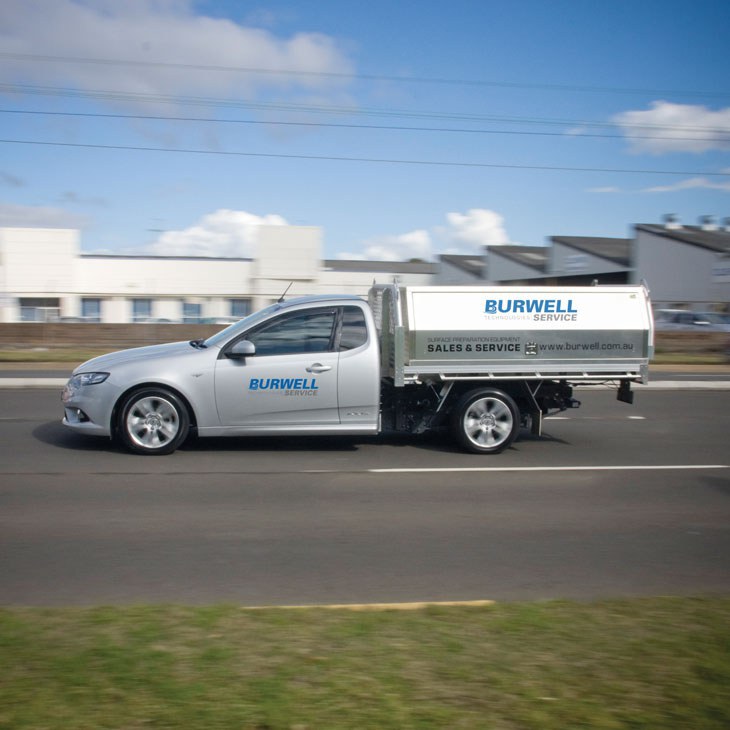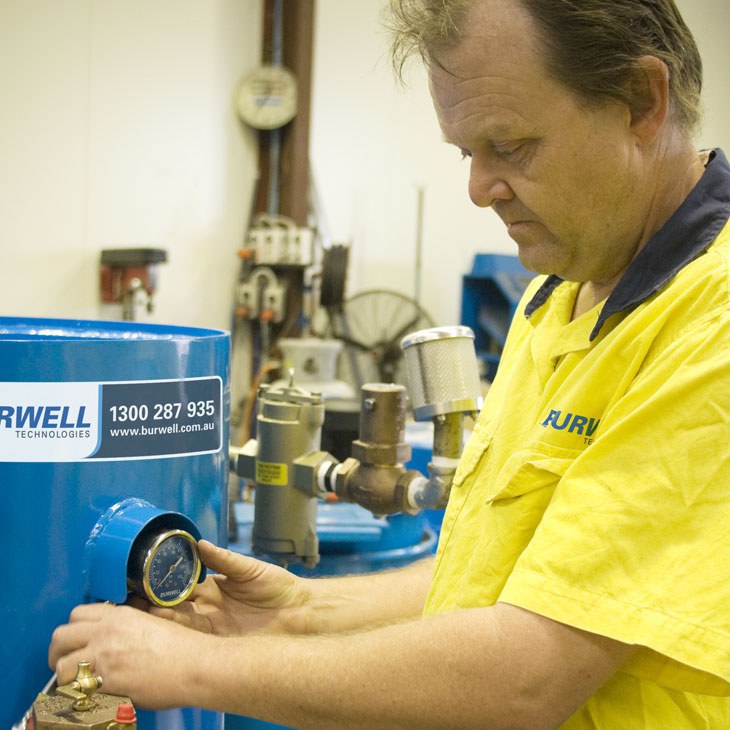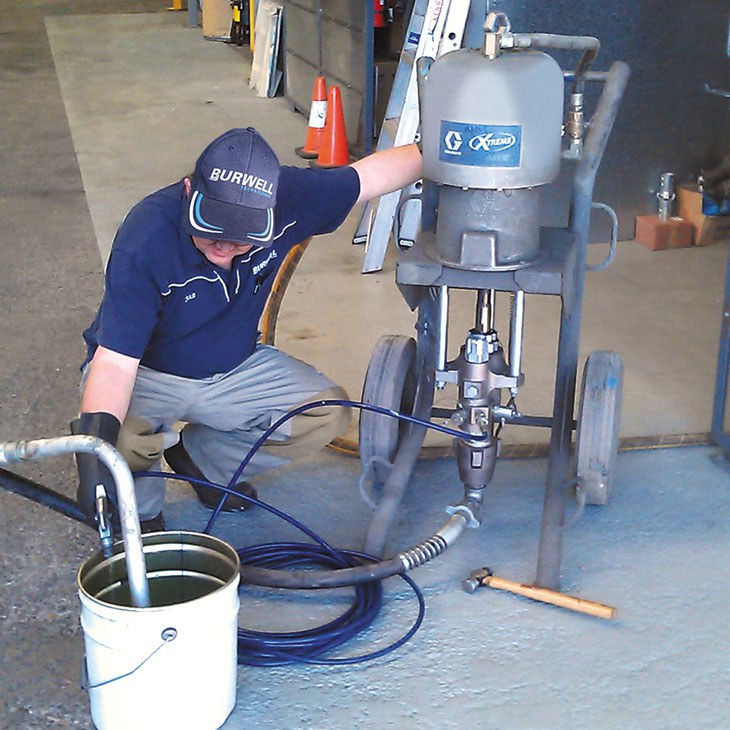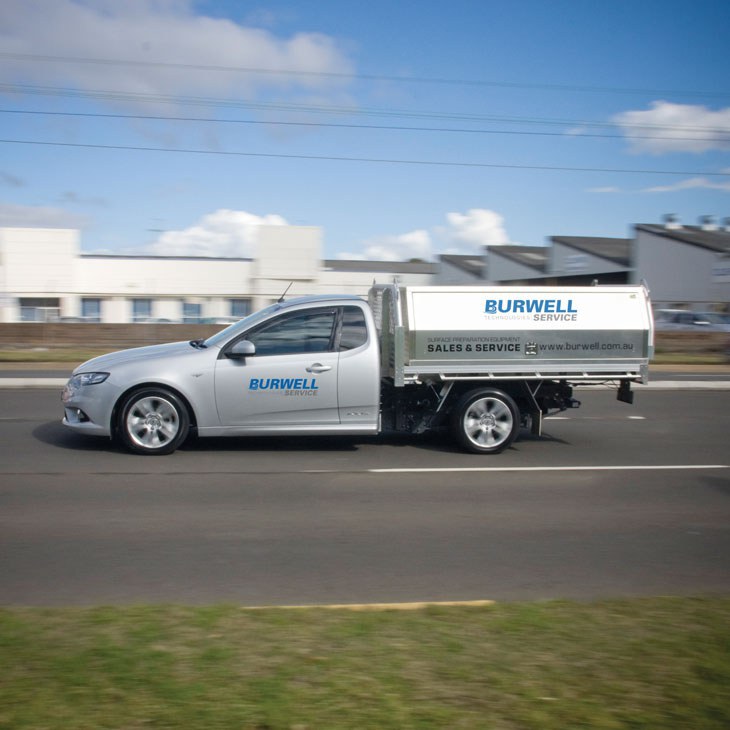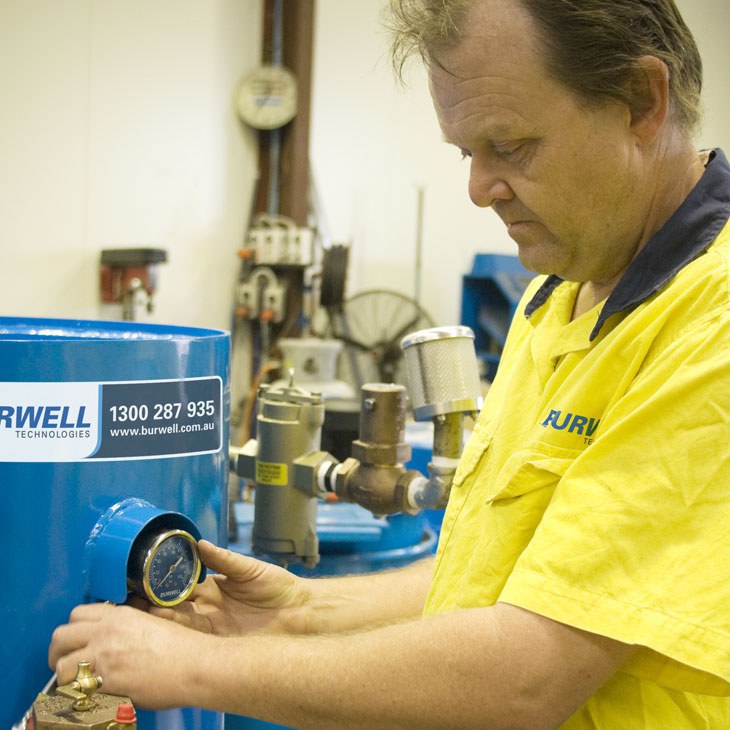 Are you having trouble with poor visibility in your blast cabinet or booth? Are you experiencing high abrasive usage?
Is your spray pump seized or leaking? Are you getting the highest productivity your blast equipment can achieve?
Achieve your optimum productivity with the Burwell Technologies Service Division. Our qualified team of service technicians can inspect, service and repair your equipment and have it running efficiently and effectively in no time. Burwell offers a full repair and maintenance service on all blast and spray equipment including:
Blast Machines
Blast Cabinets
Airless Spray Pumps
Plural Systems
Conventional Spray Equipment
Blast Rooms
Dust Collectors
Solvent Recyclers
So to save you the time and money that worn, inefficient equipment can cause, call Burwell today and organise a service to get you up and running at full production again.
Pick up and delivery can be arranged (conditions apply).
Make an Enquiry
Your submission is being processed…