Pneumatic Abrasive Conveyors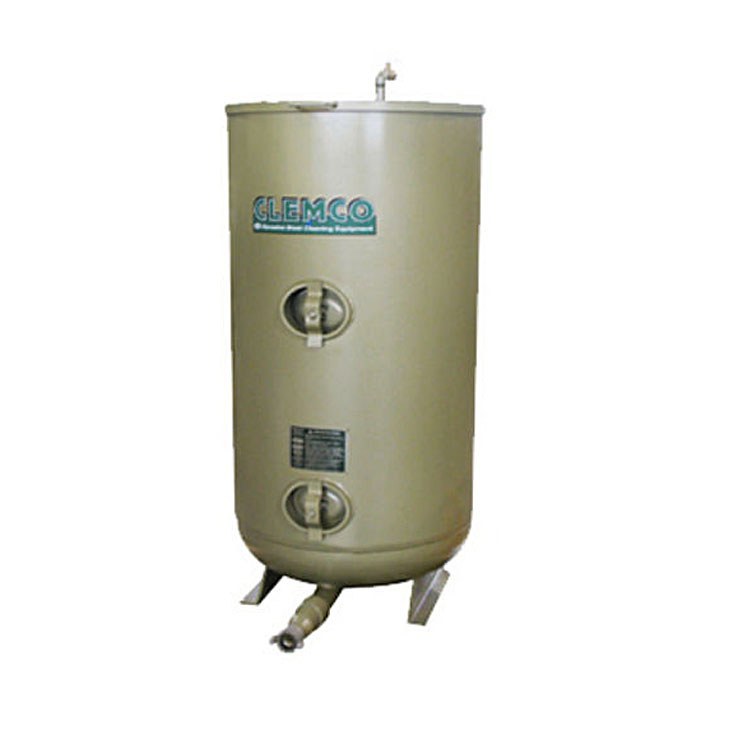 The Clemco Pneumatic Abrasive Conveyor (PAC) is specifically designed to efficiently remove and convey bulk abrasive from inside tanks or ship hold; unload shipping cars or to load silos or storage hoppers.
Dry flowable granular materials can be moved distances over 100 ft. at rates up to 30 tons per hour. PAC units operate on compressed at volumes ranging from 125 to 600 CFM with pressure ranges of 40 to 100 PSI through a minimum 1" IPS air line.
The compact size and light weight permit easy movement to or around the job site.
Make an Enquiry
Your submission is being processed…