Blastsafe ULTRA Blast Suit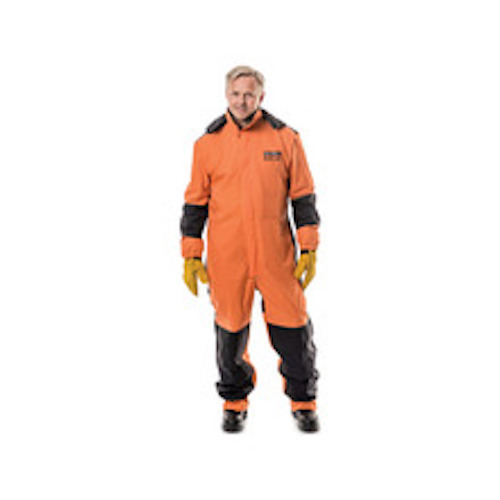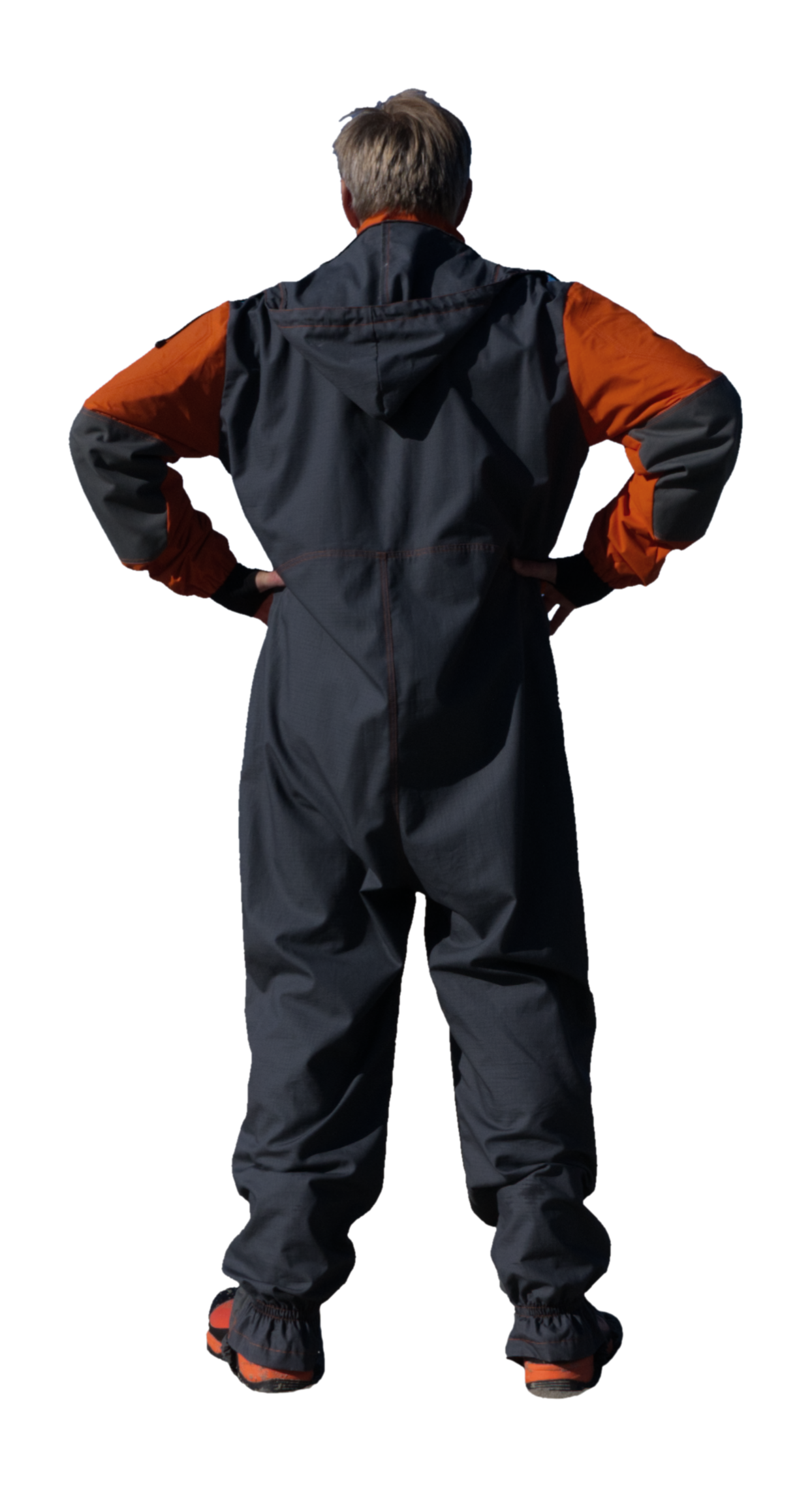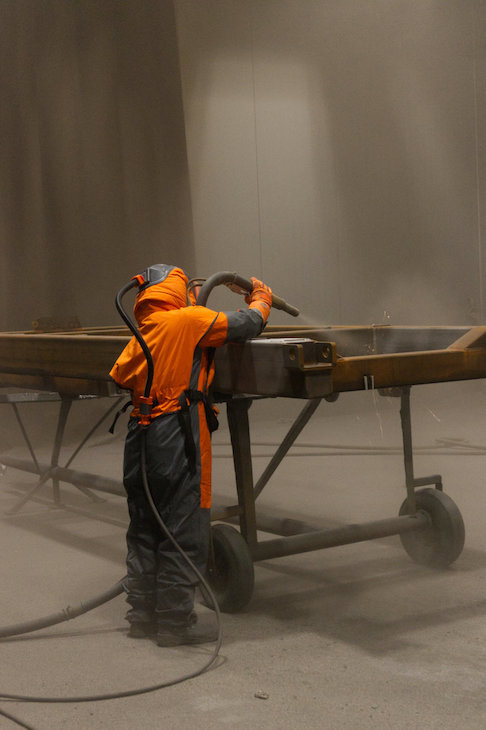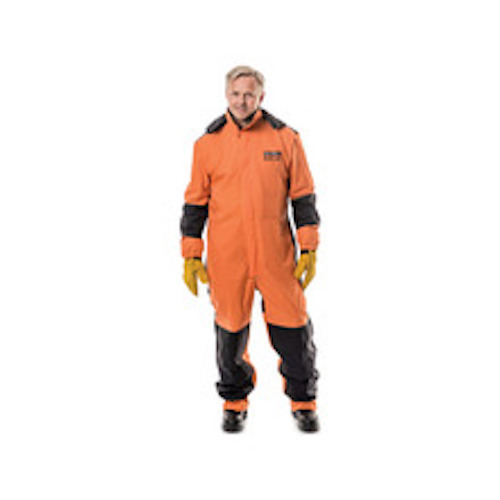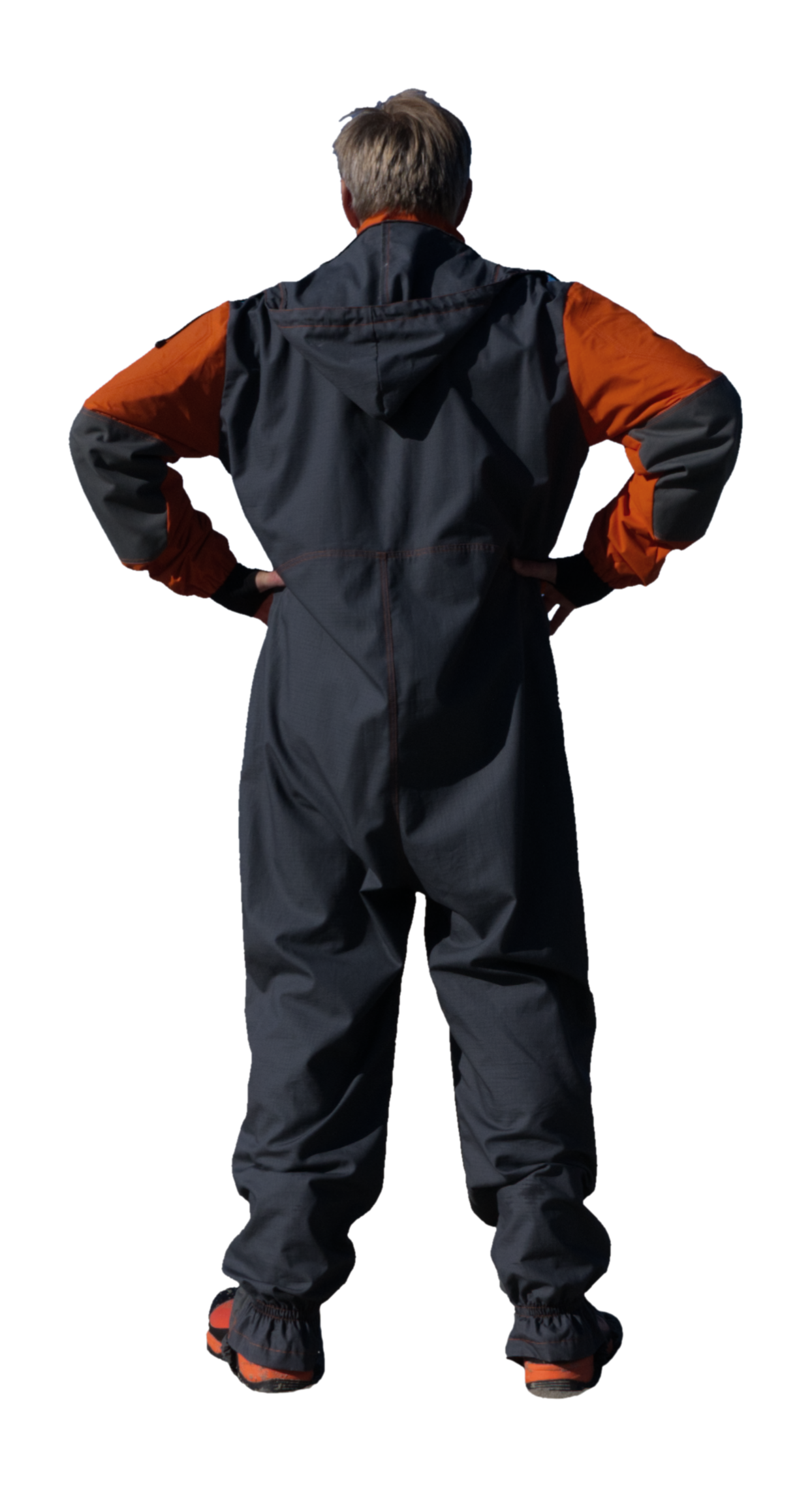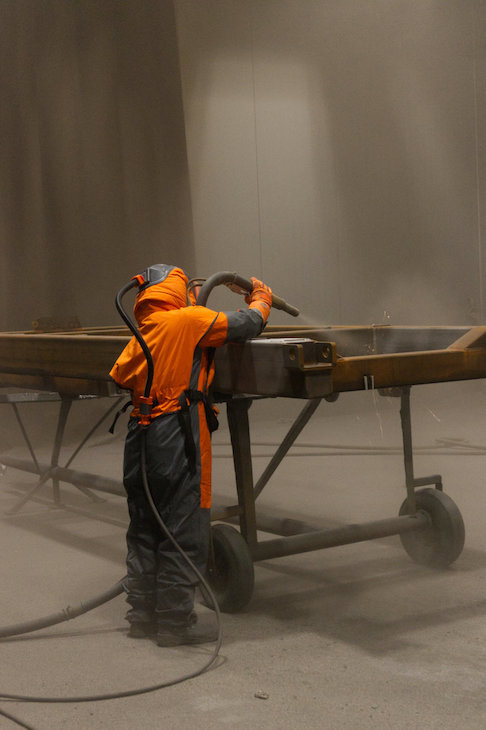 Based on our long time proven BlastSafe "Source" protection suit. We have refined the design and functionality into a new high-end technical safety suit created for Blastheroes. With recoil absorbing inlays, rigid fabrics, high comfort sport cuffs and breathing back panels.
ULTRA is tested and CE approved according to: ISO EN 14877 Protective clothing for abrasive blasting operations using grannular abrasives.
The suit is extremely strong and durable, and is manufactured from the flame resistant material Blastex™. This is the suit of the future!

Suitable for all dusty applications
Water and dust-proof front material
Sleeve with dust barrier and elastic band preventing creeping up
Elastic band around ankle prevents dust entering
Rubber band under foot prevents creeping up
Kneepad pocket inside legs
Dustproof head cape
Backside made of breathable material
*Sizing chart available under "Downloads".
Ordering Details

| Part Number | Description |
| --- | --- |
| 2602-6005 | Blastsafe ULTRA Blast Suit - Medium |
| 2602-6000 | Blastsafe ULTRA Blast Suit - Large |
| 2602-6001 | Blastsafe ULTRA Blast Suit - XLarge |
| 2602-6002 | Blastsafe ULTRA Blast Suit - 2XLarge |
| 2602-6003 | Blastsafe ULTRA Blast Suit - 3XLarge |
| 2602-6004 | Blastsafe ULTRA Blast Suit - 4XLarge |

Technical Details
Downloads
Make an Enquiry
Your submission is being processed…