Hollo Blast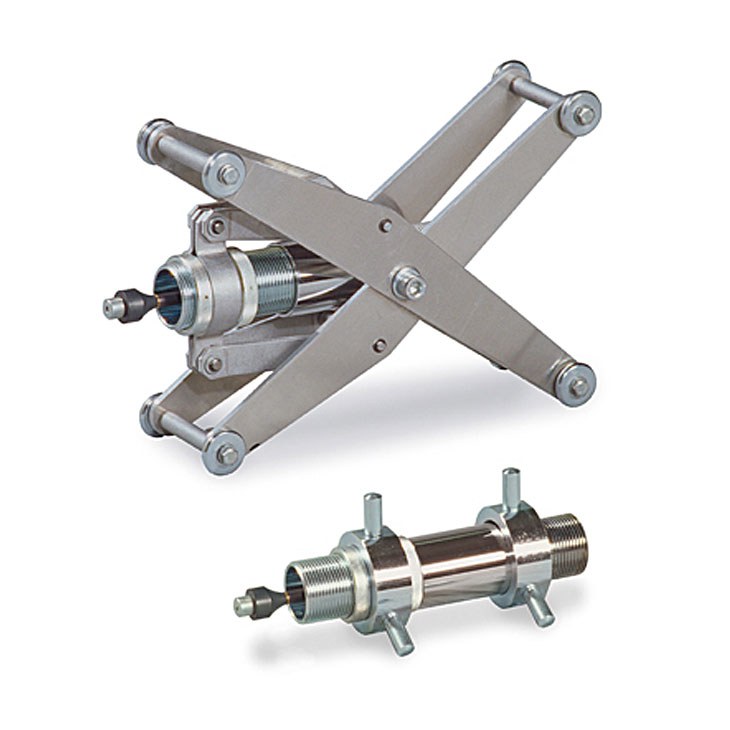 The Clemco Hollo-Blast cleans the full 360 degree inside diameter of pipe to white metal finish. It operates without need of rotating the pipe or the tool.
Deposits such as rust, carbon millscale, coke and paint are easily removed. The Hollo-Blast will accommodate pipes from 2 inch to 12 inch ID and lengths up to 12 meters.
Any abrasive (except aluminum oxide or silicon carbide) 20 mesh or finer may be used.
Make an Enquiry
Your submission is being processed…