Joy Global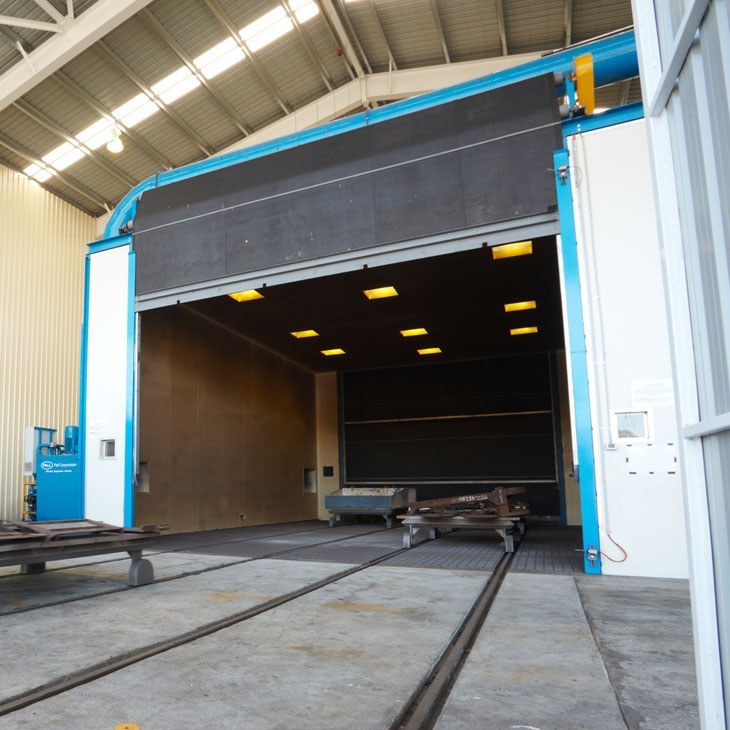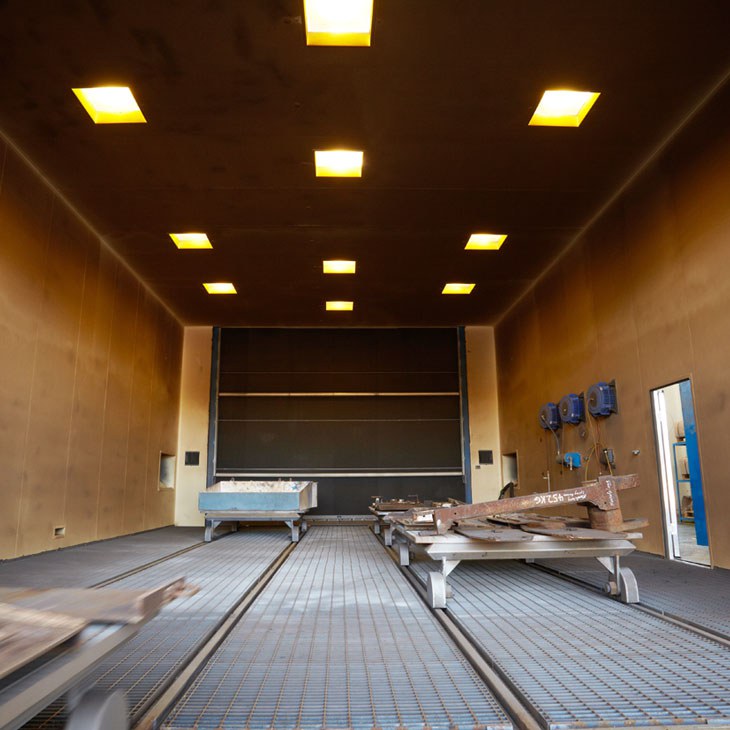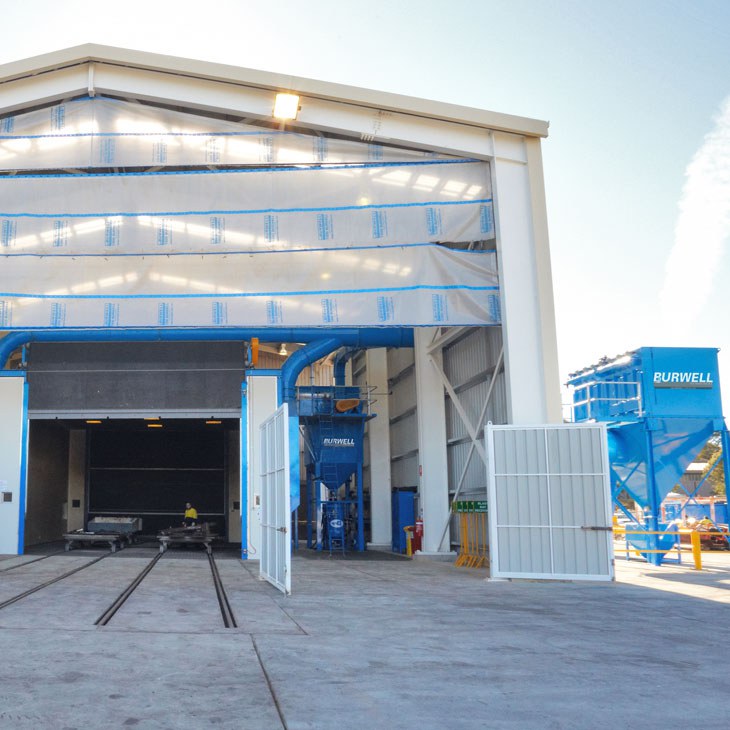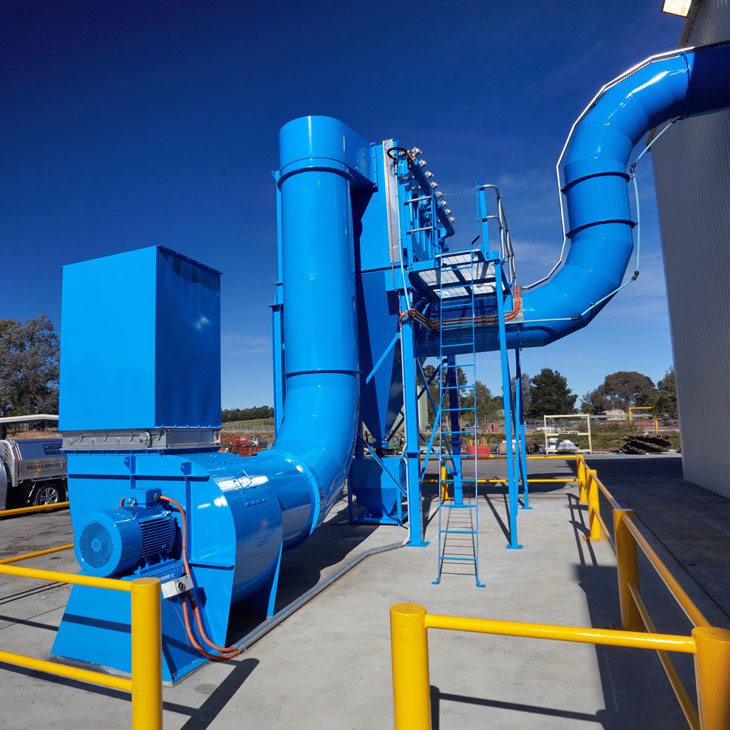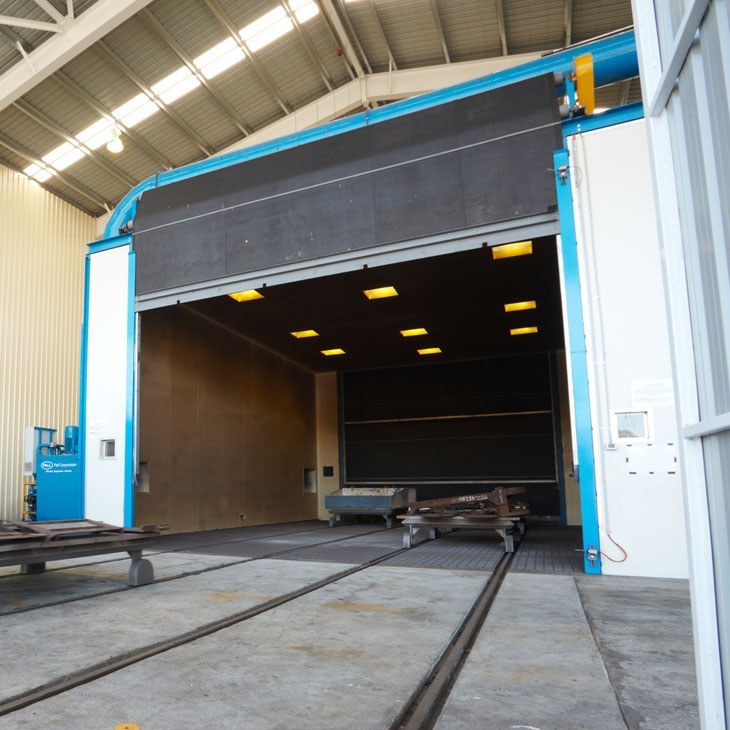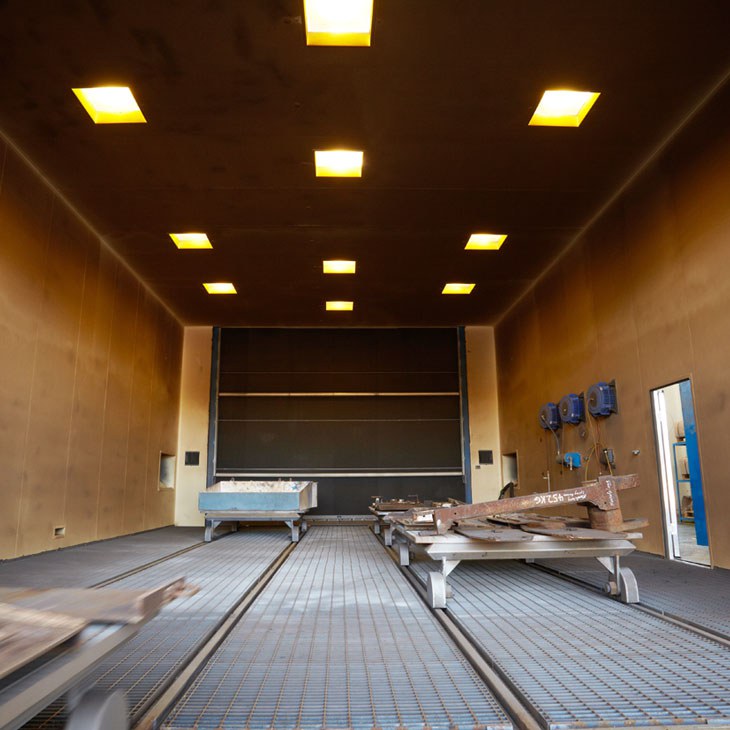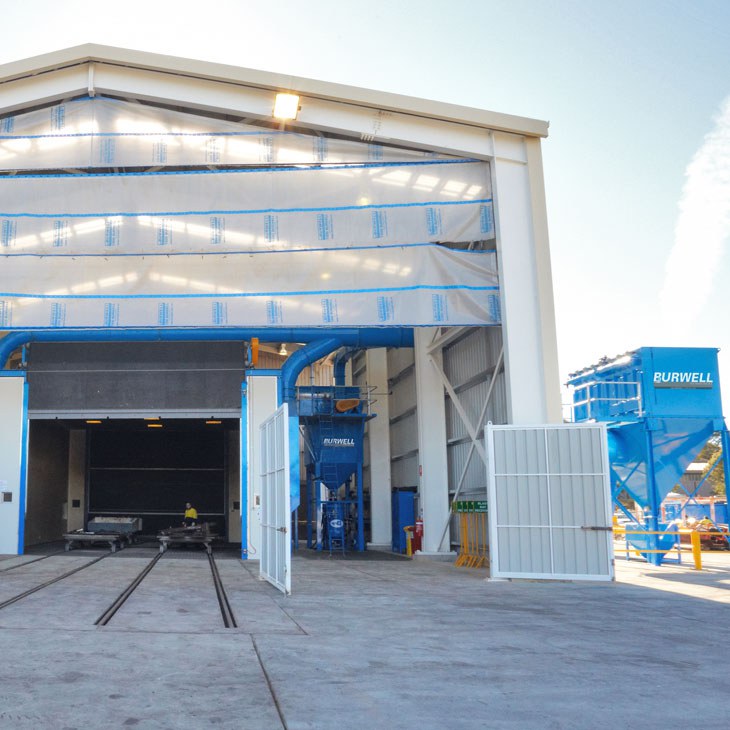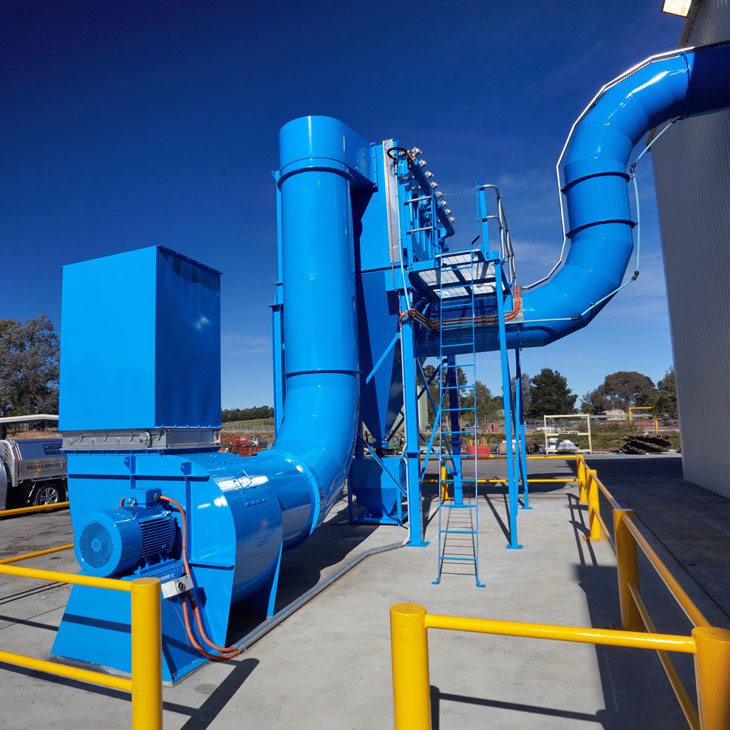 Joy Global are one of the world's largest manufacturers of surface and underground mining equipment. The Moss Vale Plant (NSW) focuses on servicing and refurbishment of this equipment.
Joy Global engaged Burwell to design, manufacture and install an abrasive blast room, dimensions: 12 m x 8 m 5 m. Burwell's aim with the Joy Global project was to install a facility designed to manage the high level of corrosion and heavy coatings associated with underground mining equipment.
To ensure continuous operation and excellent turn around time, Burwell installed a fully automated sweeper blade recovery system, designed with a load limit of 80 tonnes. Material handling was improved by the use of Burwell's unique rubber roll up doors. Ventilation for the facility encompassed a high production dust collector focused on the heavy dust load present when blasting mining equipment.