Wilson Transformers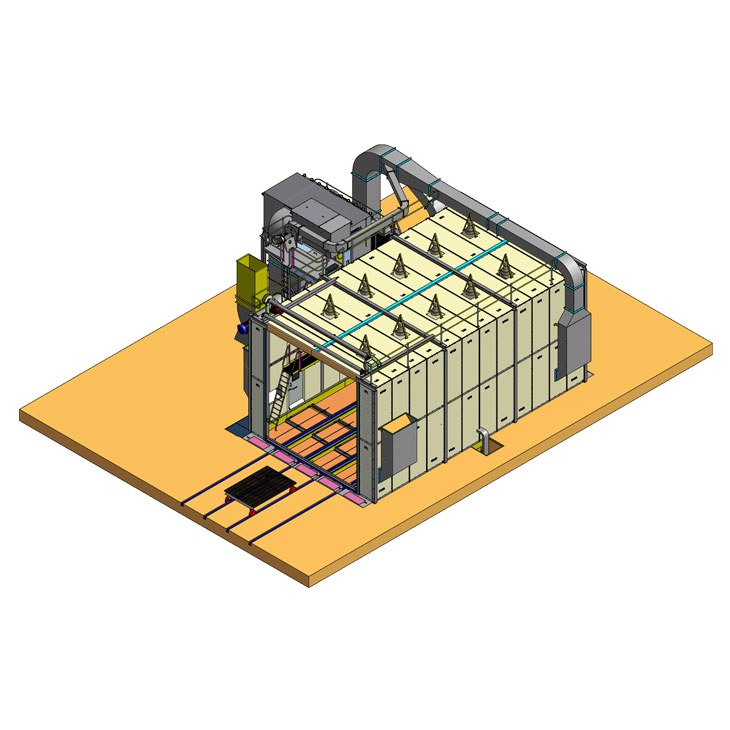 Wilson Transformers are the primary manufacturers of electrical transformers in Australia.
After consultation with the customer Burwell took Wilson's initial concept of two blast rooms and optimised our design to incorporate this into a single blast room. At 13 m x 5.5 m x 6 m, the blast room was fitted with full auto recovery system, rubber roll up doors and was designed to handle loads of up to 80 tonne. Being located in a residential area, the customer specified that the room required noise insulation. Burwell took this challenge and developed a steel booth cocooned in a noise insulated outer structure.
Since commissioning in April 2010, the customer has been successfully operating without issue.