TrueCoat PRO-X II - Fine Finish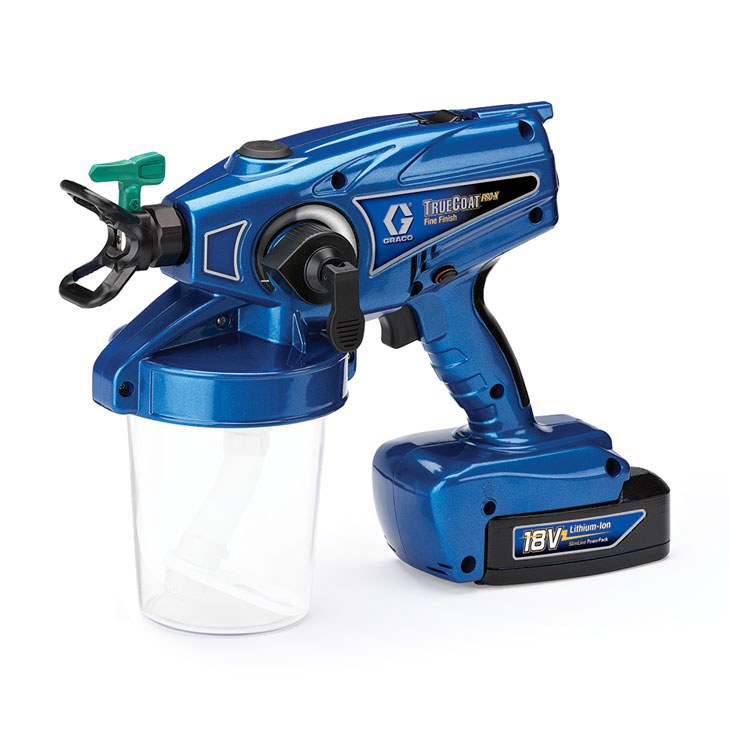 The TrueCoat Pro Fine Finish cordless sprayer is designed specifically for small fine finish projects.
This sprayer features a ProControl Pressure Control System that allows you to optimize the pressure setting for spraying a full range of fine finish materials – from stains to lacquers to enamels.
Innovative design features make this a unique sprayer that is fully compatible with solvent-based materials including "hot" solvents.
Make an Enquiry
Your submission is being processed…